German toy retailer JB Spielwaren has published photos of an until now unknown Harry Potter polybag to be available from 1 July this year. Here are the details…
30420 – Harry Potter and Hedwig: Owl delivery
Age recommendation: 6+
Number of Lego bricks: 31
Item number 30420
Price: 4.99 EUR
The polybag includes a Harry Potter minifigure and his owl Hedwig (new mould with spread wings). They come with a table, two golden drinking cups, a broom, two magic wands, a chicken drumstick, two small cakes and two plates. In total, the bag contains 31 pieces.
It is perfect to capture the scene with Hedwig arrives with the Nimbus 2000 broom for Harry in the movies. I assume the little round plate with hole is to allow Hedwig to carry the broom.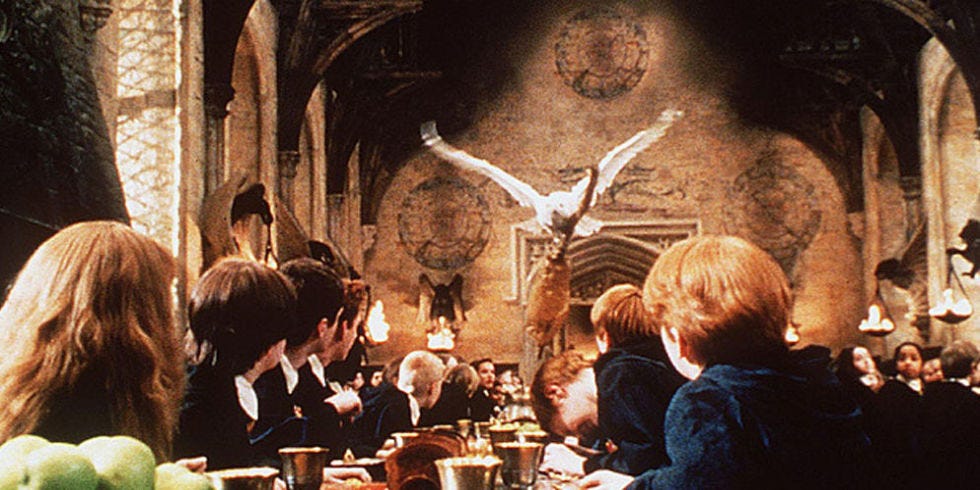 Here is a close-up of the new owl piece. I hope it will come in more colours in other sets.
The Harry Potter minifigure is unfortunately rather generic, but that is normal for a polybag. The table is a nice addition. It is different from the design used in last year's Advent Calendar though. It would have been nice to keep the design similar to supplement the two included in the calendar. The other accessories are quite common, so the key selling point of this is really the owl. What do you think? Let me know in the comments field.
I'm hoping for many more Harry Potter sets being revealed in the coming weeks. Stay tuned.
Till then, Build the Magic!